What to Do Before Car Lease Ends

It's been a grand old time driving your lease around Eastpointe and Redford, MI, but now the end of your lease term is quickly approaching. Before the time comes, there are a few things you may want to take care of, and our team at LaFontaine CARite is here to help guide you through them.
Below, we've taken a look at what to do before your car lease ends, and what options you'll have available once it does. Continue reading to find out more!
Decide on Your End of Lease Options
---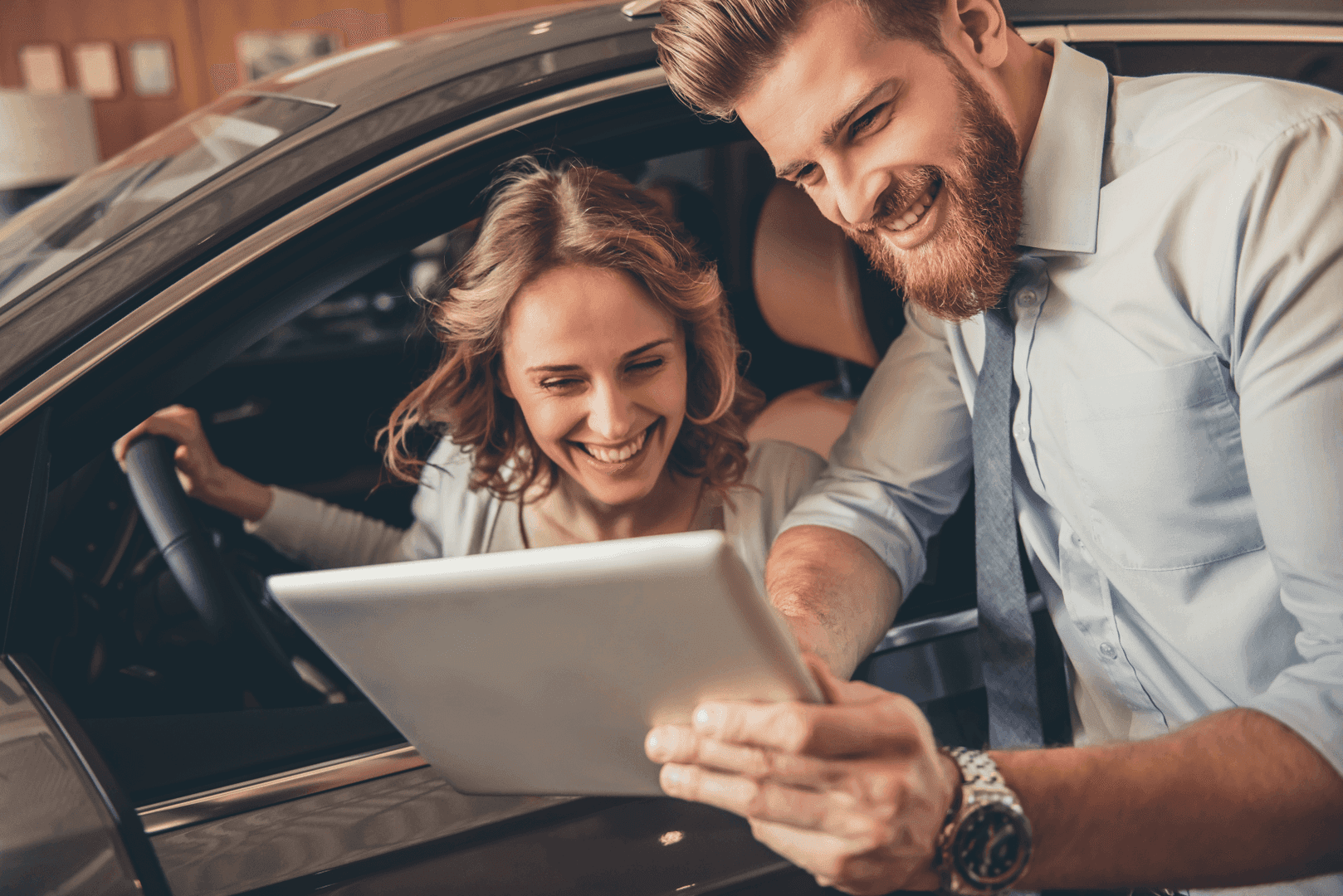 At the end of your lease, you'll have a few options to choose from. Your first step will be deciding which is right for you. If you enjoyed your time with your lease, you may decide to buy the vehicle once the term is up. Typically, a buyout price will be agreed on at the start of your lease and included in the terms.
If you'd like more time with your lease, but aren't looking to buy just yet, you can also choose to extend your lease for a certain amount of time. You may also choose to return your lease and lease a newer model, or simply return it and walk away.
You'll want to decide on your plan a few months before the end of your lease, so you can alert the dealer to your intentions.
Preparing to Return Your Lease
If you do decide to return your lease over the other available options, there are a few preparations you should take care of beforehand.
Repair the Wear and Tear
---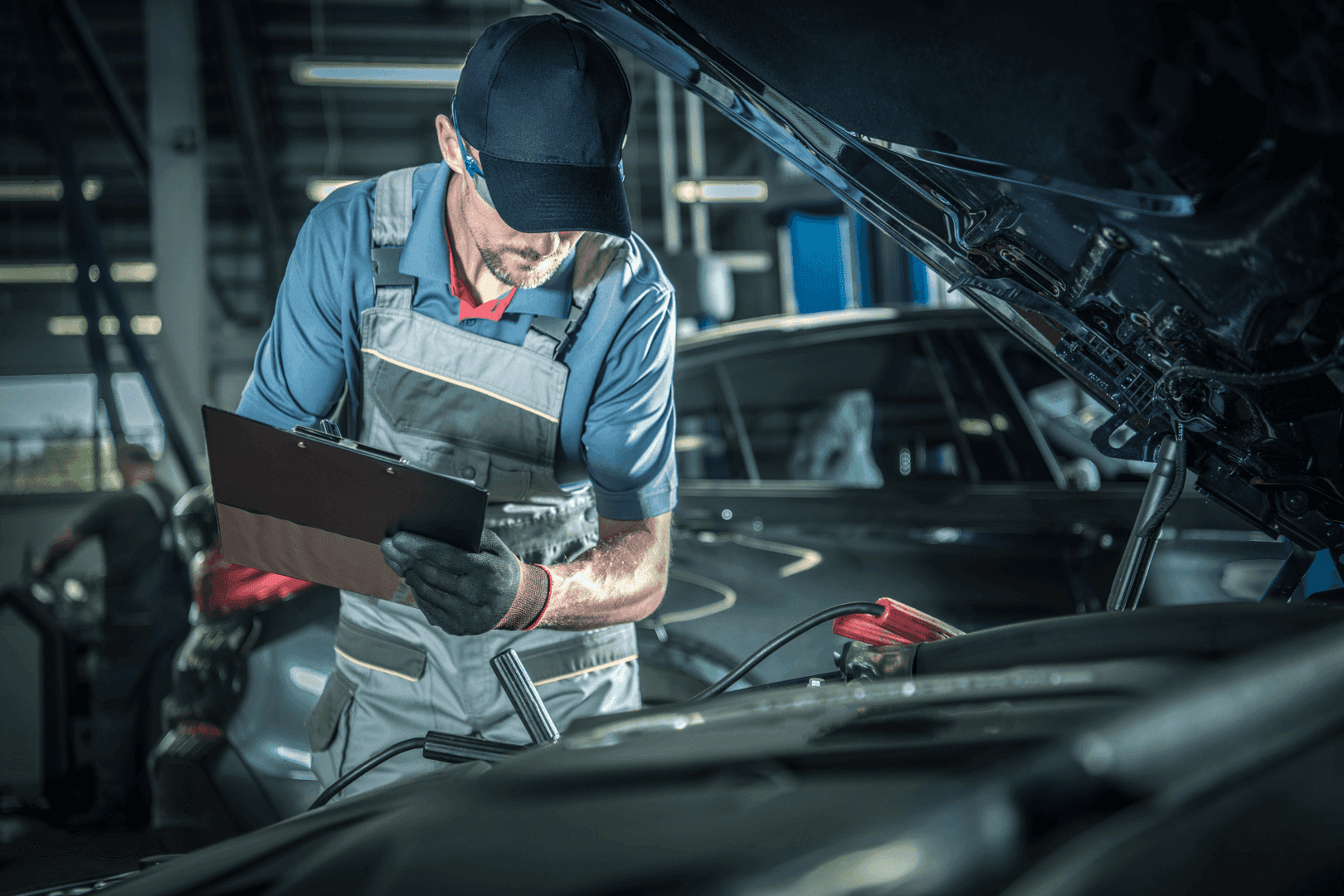 While normal wear is expected, and typically built into the lease agreement, you'll want to be on the lookout for any excessive wear, as you may be charged for it upon returning the vehicle. This includes:
Dings, dents, scrapes, and scratches to the exterior
Stains, burns, tears, or rips on the interior
Cracks or pitting on the windows
Tire wear
Missing or damaged equipment
Roughly three months before you are due to return your lease, you may be contacted by the dealership to prepare for the return. This may include a preliminary inspection to ensure you're returning your lease in good shape. After the assessment, they'll provide you with a list of any outstanding issues that may need to be repaired before returning.
Clean It Up
---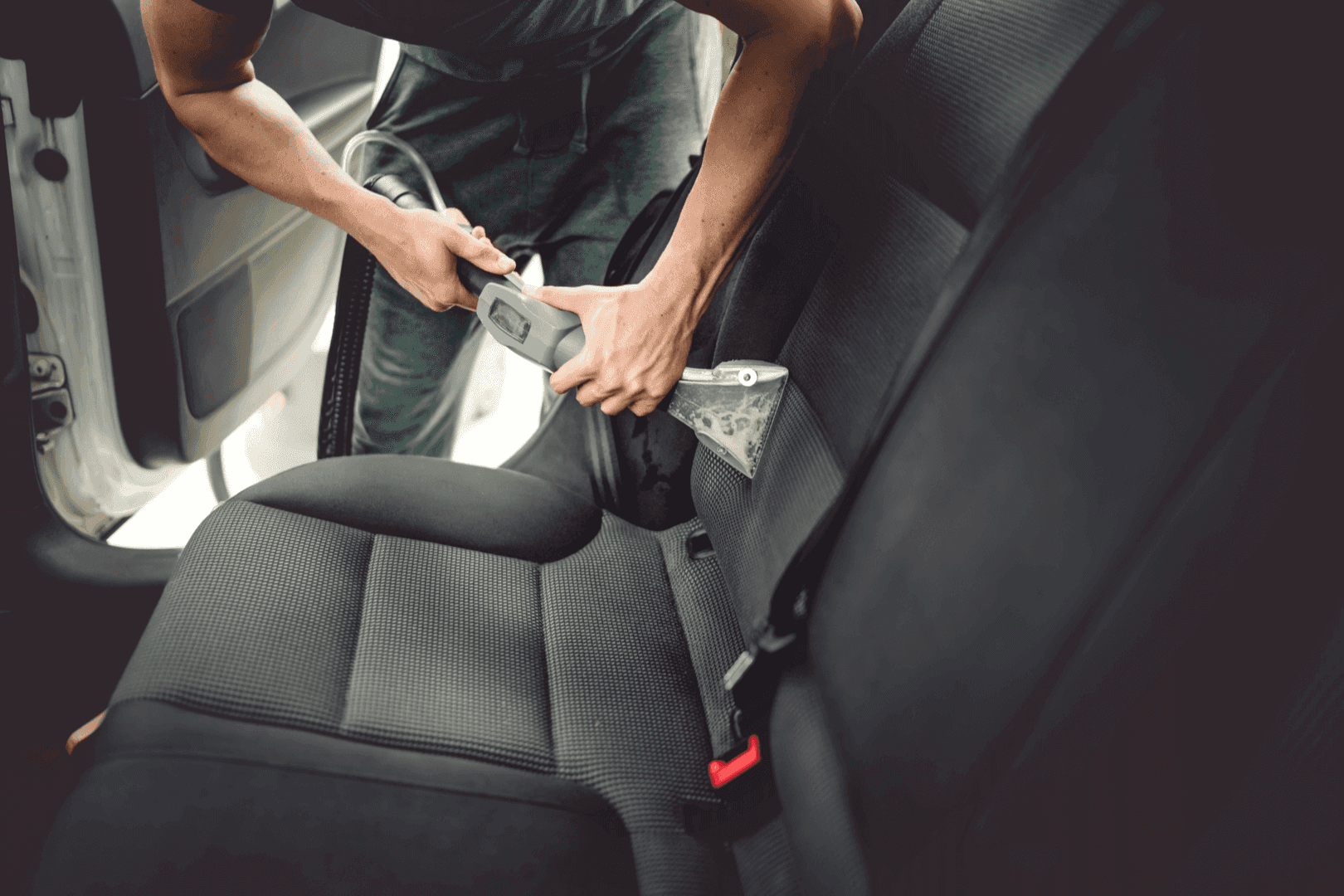 When you return your lease, you'll want to be sure it looks its best inside and out. Take time to give the interior a once-over, remove any personal items, and be sure to clear any personal information from connectivity features. Also, be sure to stop by the carwash to get the exterior nice and clean.
You'll also want to check that you have all the items and extras that came with the vehicle. This may include spare keys, cargo covers, spare tires, floor mats, and manuals. Gather up your lease paperwork and check to make sure you've stayed within the mileage cap on your original agreement.
Once you've done the above, you should be all ready to return your lease. Typically, there will be a final inspection to make sure any previous issues have been repaired, and then, you'll be good to go!
Are You Ready?
We hope the information provided here will help drivers in Eastpointe and Redford, Michigan, learn what to do before their car lease ends. For more information on leasing or returning a lease, feel free to contact our team at LaFontaine CARite!