Trade-In Car near Southfield MI

When you're shopping for a car, you'll eventually have to ask yourself, "What do you want to do with the car that you've been driving?" Trading it in is
a good way to take it off your hands and help pay for your new ride. If you're looking to trade in your car near Southfield, MI, visit the finance center at
LaFontaine CARite.
Why Trade Your Car In?
---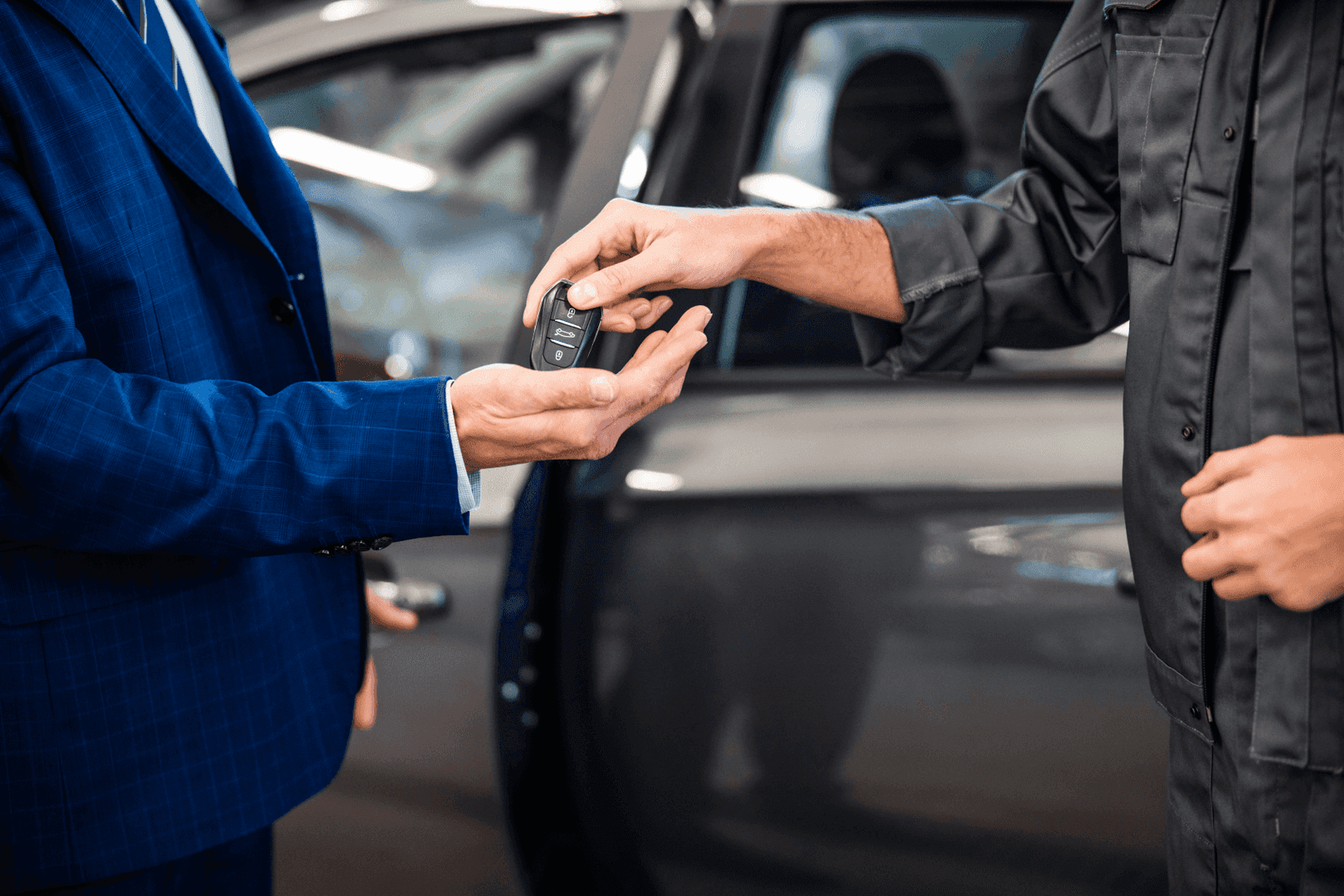 Trading your car in is an excellent option for drivers who are looking to upgrade and aren't interested in having more than one vehicle. While you could try selling it yourself, you'll find that trading it in is often easier and offers more upside.
That's because if you try selling it to another driver, you'll have to set the value yourself, advertise the vehicle, and may have to haggle with a difficult buyer. When you trade it in at our dealership, our team will take care of everything for you. You'll get fair market value, and they can conveniently apply the value of your vehicle to the purchase of a new one. In general, it's a much more streamlined process that includes the help of industry experts all along the way.
How to Trade in Your Car in Michigan
---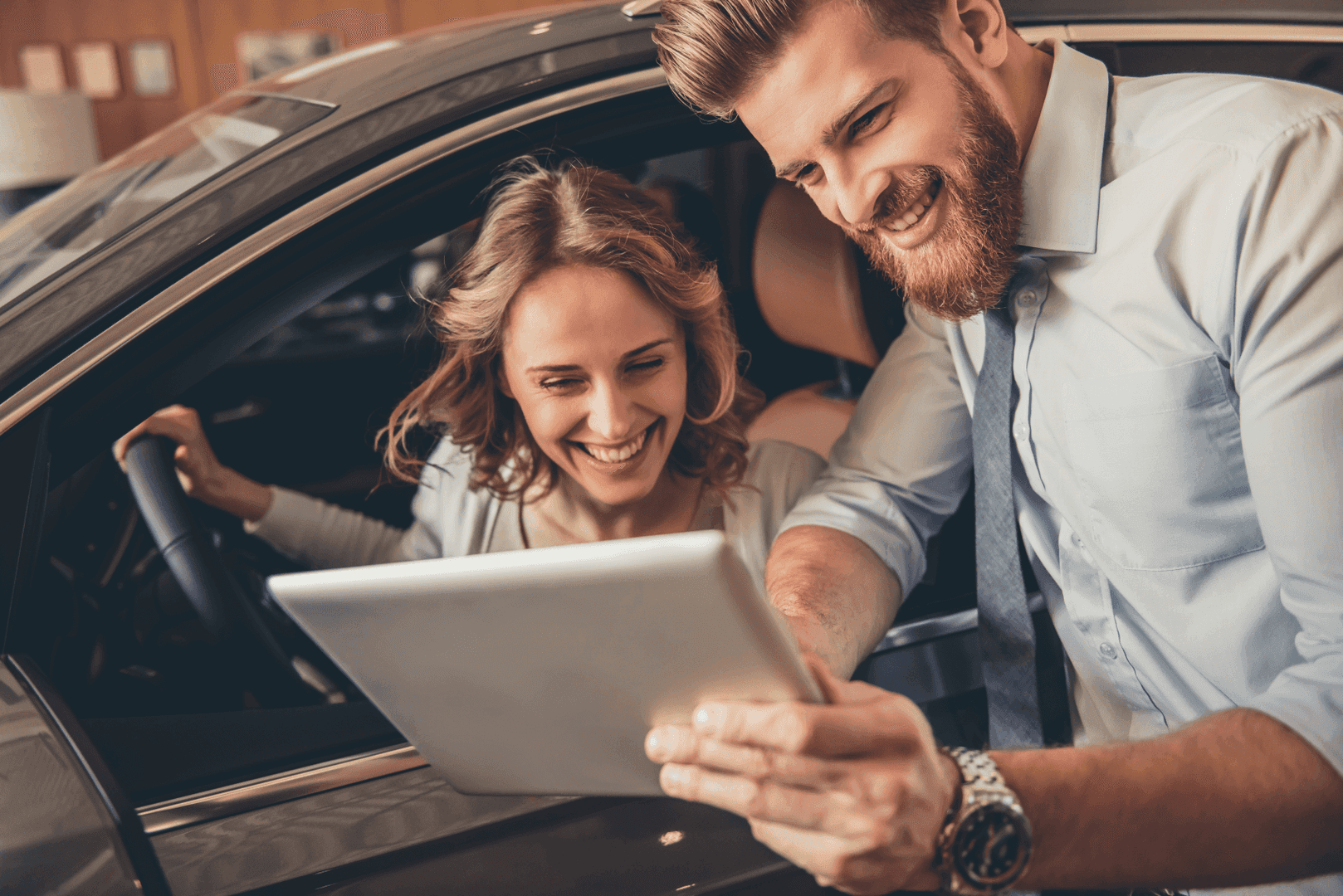 In addition to all the upside that comes from trading your car in, one of the most convenient perks is how easy it is. All you have to do is follow these simple steps:
Get an estimate using our Value Your Trade tool
Schedule an appraisal
That's it. With an estimate, you'll have an approximate idea of how much your car is worth, and then you can schedule a time to have our team look things over and give you a final offer on it.
Trade-In Checklist
---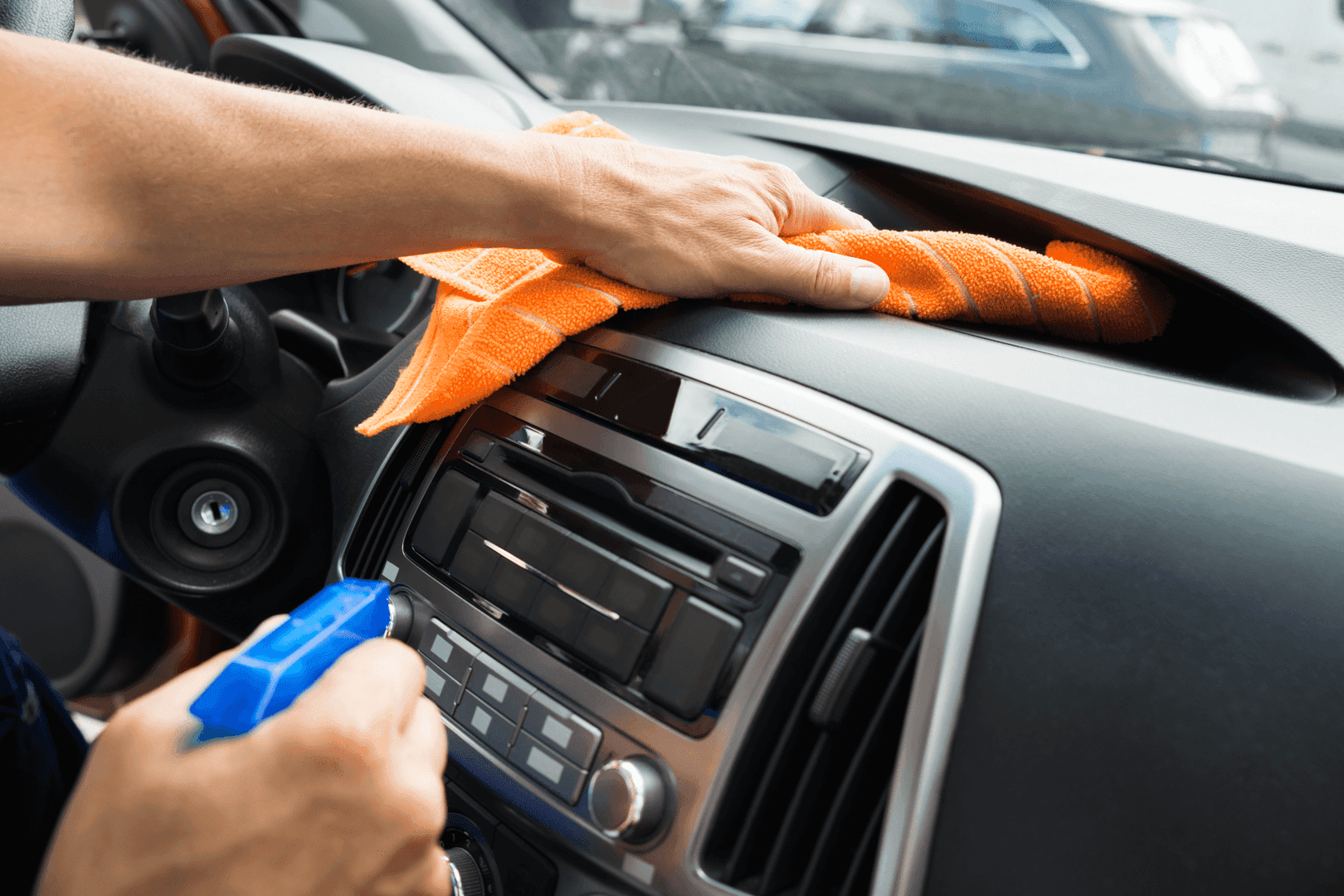 While you can trade your car in with just two steps, you can also make some moves that may maximize the value of your vehicle. Before you schedule your appraisal, take the following steps to make sure your car is in top shape:
Have the interior & exterior cleaned
Make sure you're up on routine maintenance
Get any service problems taken care of
Put your own vehicle history report together
Organize your paperwork
Take all your personal belongings out of the vehicle
By making sure the car is in good condition, you're more likely to get a good offer. You'll also be doing our team a favor by presenting information like a history report, registration, and title.
Helpful Finance Center
---
Our experienced finance team will be by your side throughout the trade-in process and help you purchase your new vehicle. They'll make sure everything is easy and understandable for you and that you end up with the right rate for you on your next loan or lease.
Southfield: Get a Trade-In Estimate Today
When you're ready to trade in your car near Southfield, MI, turn to LaFontaine CARite. Our Value Your Trade tool makes it easy to get started, plus our knowledgeable team will guide you through the trade-in and purchasing process. Contact us if you have any questions or visit our finance center to get your car appraised.