Tips on Financing a Car

Purchasing a new car is an exciting time. You're planning trips, fantasizing over new features, and, of course, looking forward to that new car smell. First, you'll have to navigate the process of financing your car and making sure you're getting the best deal.
To help guide drivers in Eastpointe and Redford, MI, through this process, our team at LaFontaine CARite has offered some tips on financing a car. Take a look below and find out more!
Five Tips on Financing a Car
When it comes to financing a car, you want to set yourself up in the best position possible. To help you get there, take a look at the following tips and tricks:
1. Know/Build Your Credit Score Before You Go
---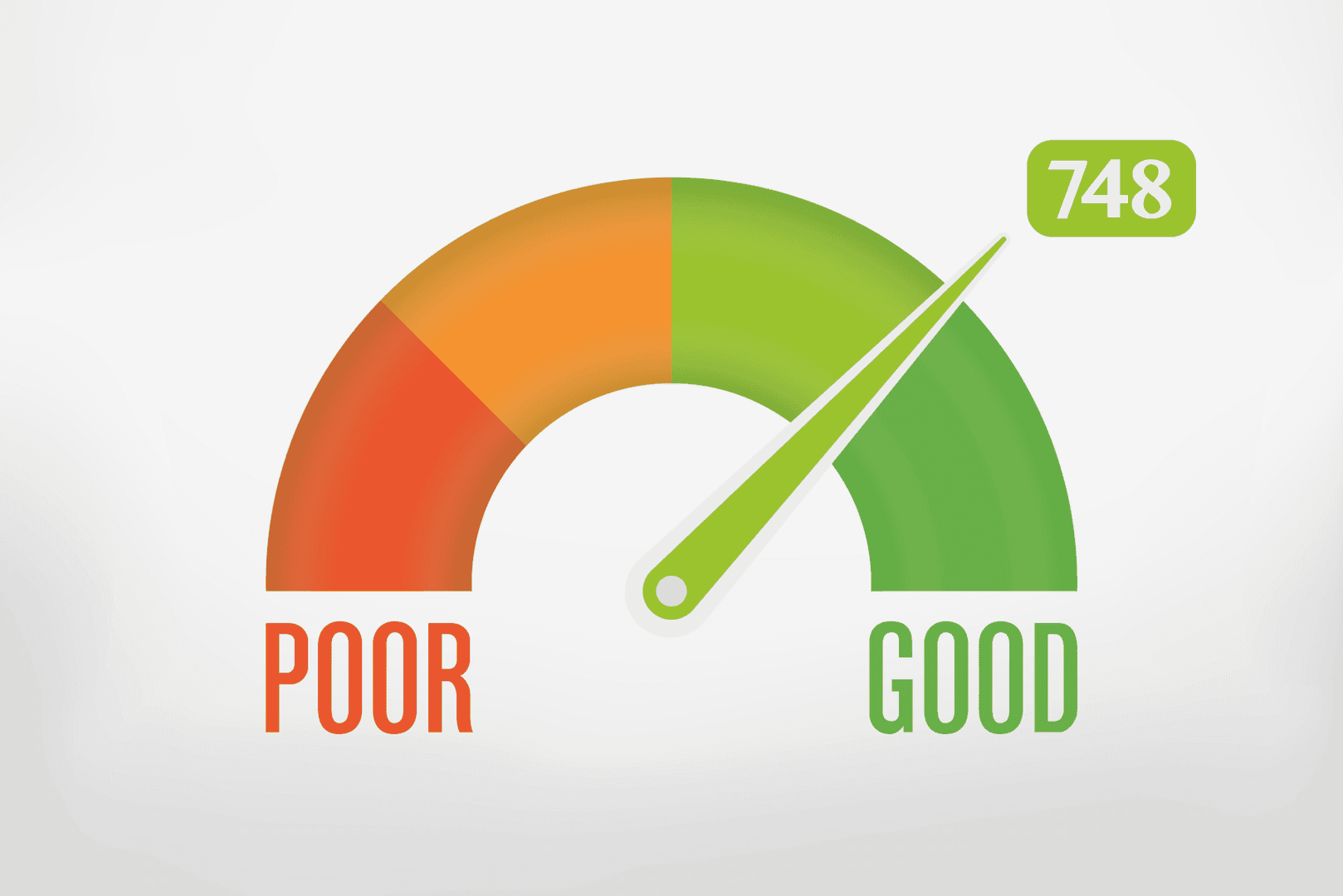 One of the best things you can do when financing a car happens before you even visit the dealership, and that's finding out your credit score. Your credit score is an important part of the financing process and can affect your interest rate and the amount you'll be paying each month.
There are a number of ways to find out your credit score. Your bank or credit union may offer free credit tracking, or you can request an annual free check through one of the three main credit bureaus. There are also various ways to build credit if needed, such as consistently making on-time credit card, rent, or bill payments.
2. Research Your Financing Options
---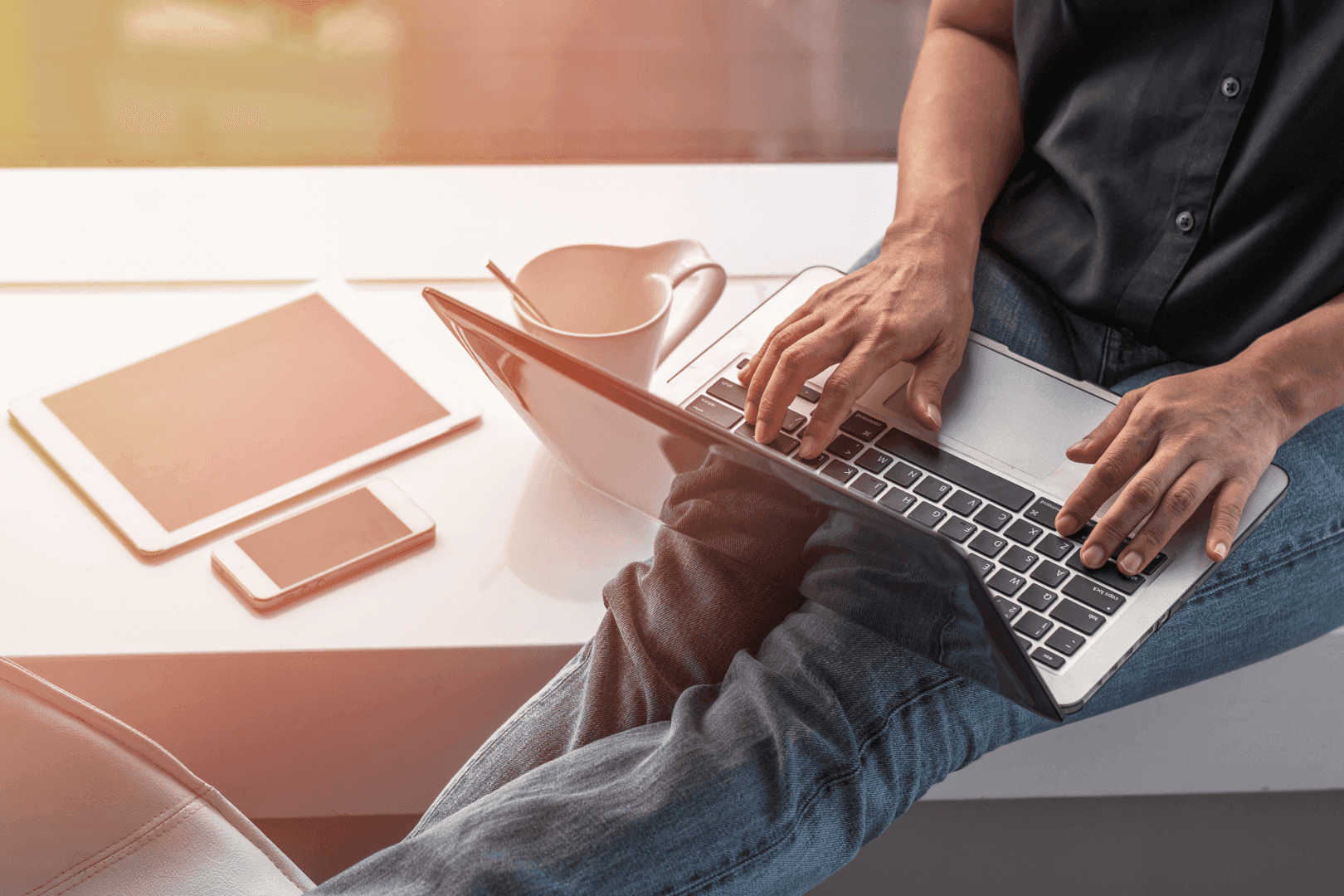 Between dealerships, banks, and credit unions, there are plenty of lenders out there for you to consider. To make sure you're getting the best terms possible, you'll want to gather quotes from multiple sources, so you can
compare and contrast which is right for you. Just be careful to avoid too many hard checks on your credit to avoid lowering your score.
3. Save For a Larger Down Payment
---
Whatever amount you pay upfront for your vehicle—known as a down payment—will be taken off your initial loan. This means a larger down payment equals lower monthly
payments, and may even affect your interest rate.
The general rule of thumb is to pay at least 20% upfront. Saving up overtime for a down payment of 20% or more, however, can save you more in the long run.
4. Aim for Shorter Terms
---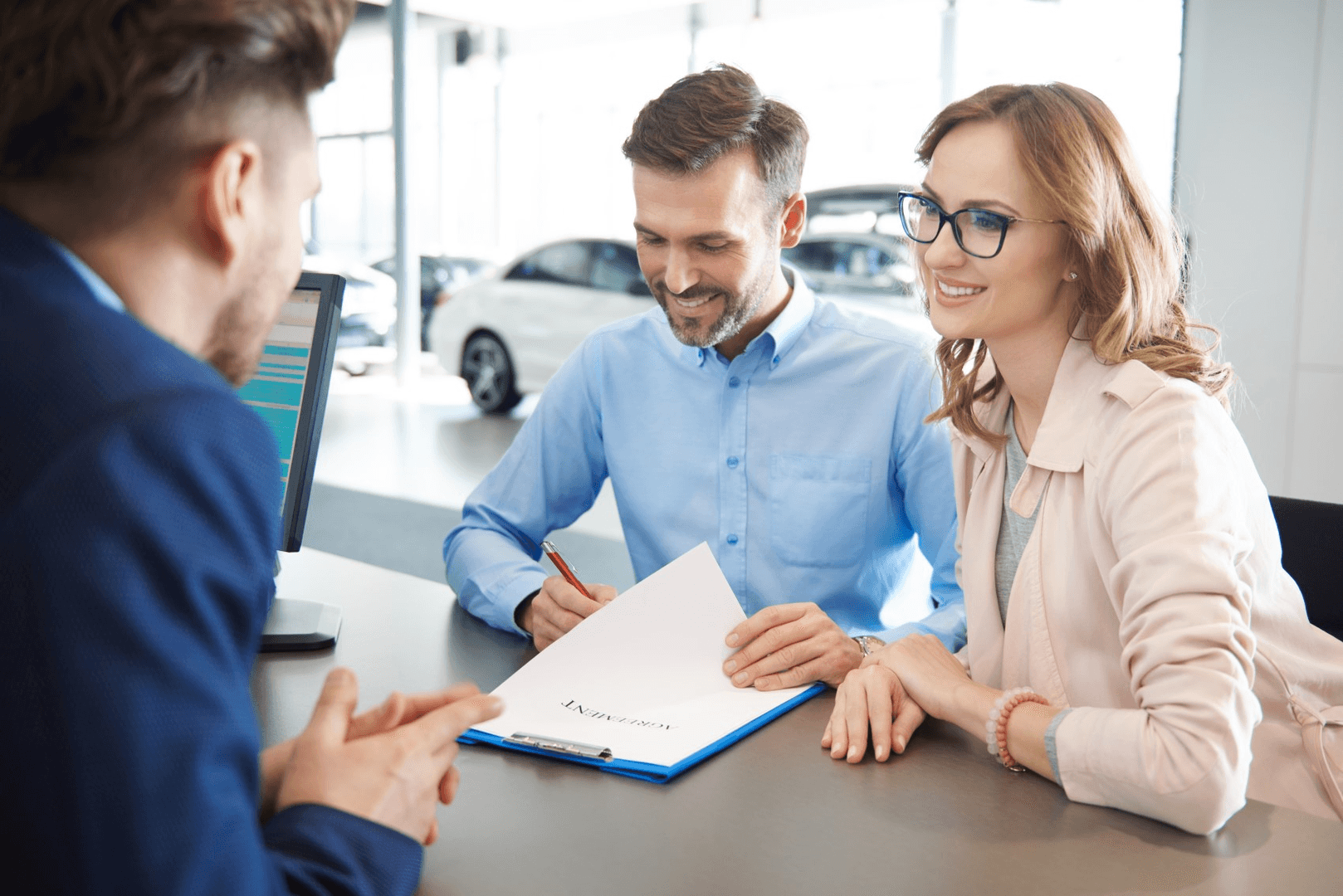 While a longer loan term may mean lower payments month-to-month, overall, you may end up paying more than sticker price due to interest. With shorter loan terms, you may see larger monthly payments, but you'll be paying less interest over time,
possibly saving you money when all is said and done at the end of the loan.
5. Check Your Calendar
---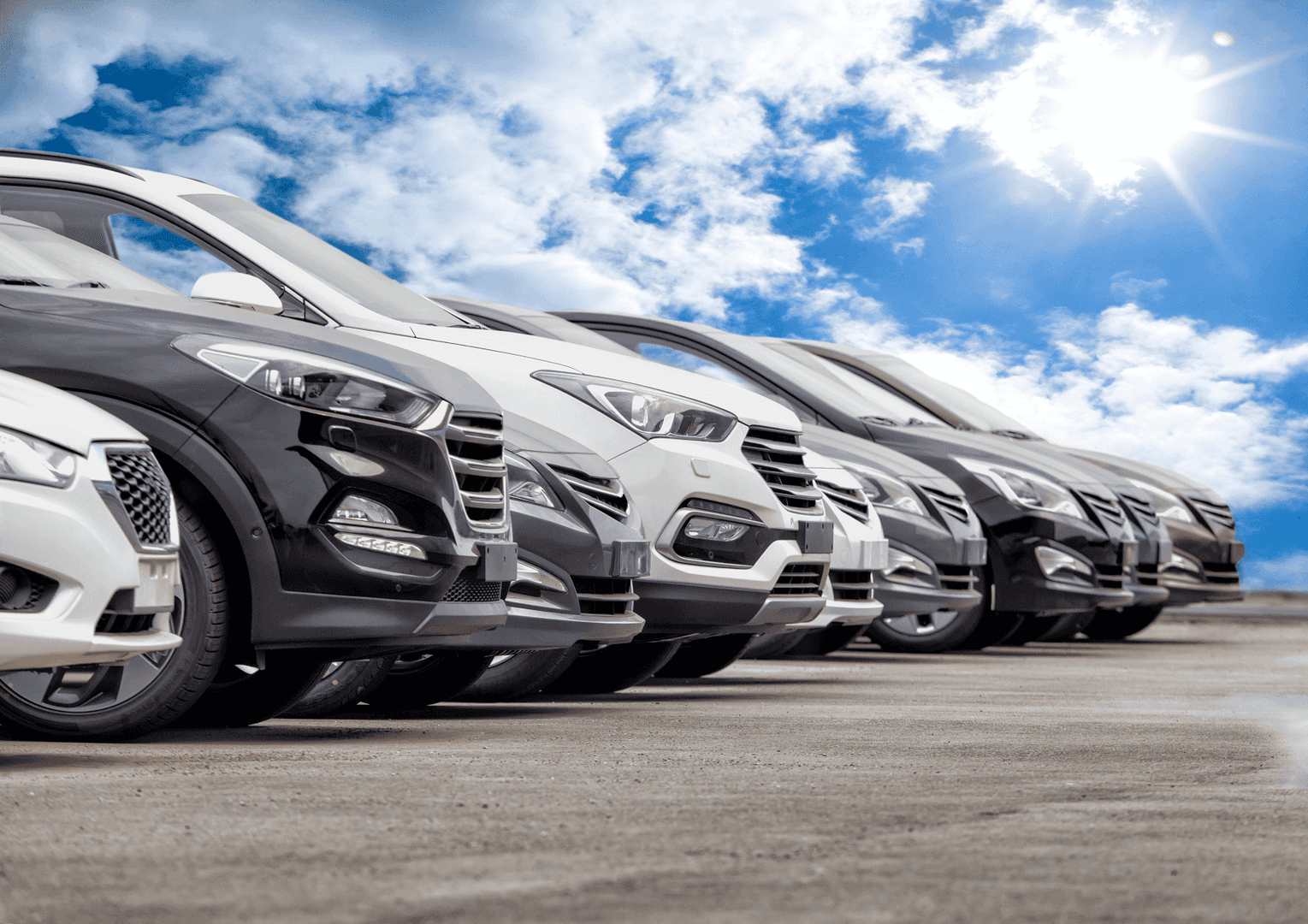 They say timing is everything, and this can even be true when purchasing a vehicle.
Different times of the year, like holidays, tend to be good times to buy due to specials and sales that may be offered.
Supply and demand are also factors. Purchasing a vehicle near the end of its model year may get you a better deal as room is being made for the newer models that are soon to be released.
Ready to Finance Your Next Car?
By following the tips above, you'll be well on your way to getting your dream deal for your dream car. If you're ready to start your search, or if you're already underway, our team at LaFontaine CARite is here to help drivers near Eastpointe and Redford, MI! Browse our inventory online, and feel free to contact our team with any further questions.