Leasing vs Financing
Leasing vs Financing
Shopping for a car is always exciting. You get to think about what you want, learn what lots of models have to offer, then get behind the wheel for a test drive. Once you're done, you'll head home in the car, truck, or SUV that's right for you.
So, how do you go about getting the keys to your next ride? Should you lease it or buy it? LaFontaine CARite can help you decide. To show drivers around Eastpointe and Redford, MI, the pros and cons of both options, we put this leasing vs. financing comparison together.
---
Benefits of Leasing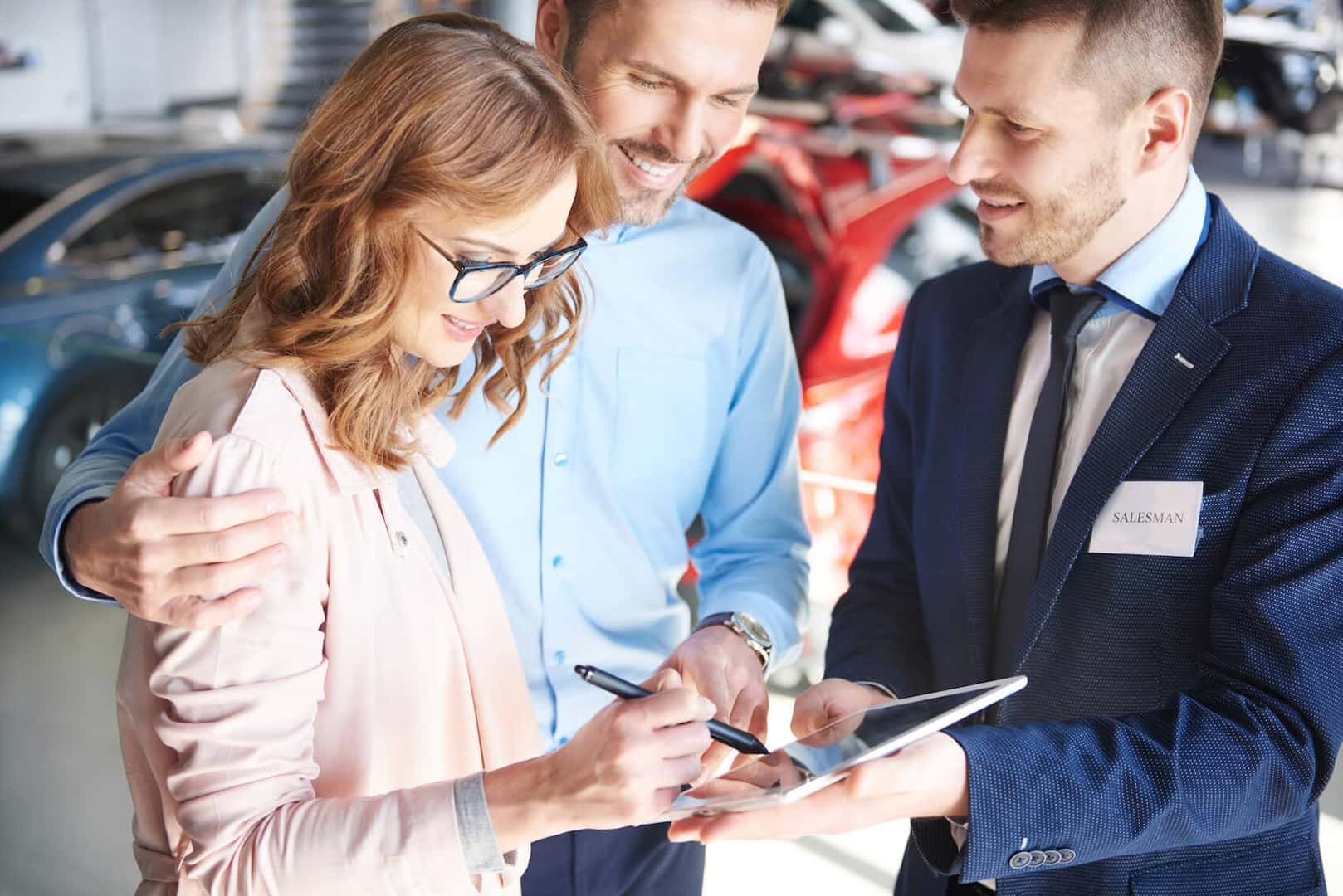 Leasing is an exciting option because it's a short-term commitment that offers lots of possibilities. In the way leasing works, you'll agree to a lease term that's usually 24 or 36 months long. You'll drive the car for a few years, then bring it back once your lease is up.
That's where you'll get to see the unique opportunities that leasing presents. If you like the car you've been driving, you can buy it; or stick with the same model and choose to lease a newer one. It's a great way to upgrade while sticking with something that feels familiar.
Leasing also allows you to change your mind. If you've been leasing a compact car and you want a little more room to stretch your legs, you can choose to lease a midsize sedan. Plus, leasing lets you adapt to your lifestyle. A lot can happen in a few years, so if your family has grown, you can choose to lease a minivan or an SUV instead.
---
Benefits of Financing
There are a few ways to buy a car. While some drivers can pay it off in full, most people choose to finance their ride. Financing involves applying for an auto loan, making a down payment, then paying off the remaining value over the next few years. Think of it like a payment plan for your car.
One of the nice things about financing is that it lets you pay off your vehicle in installments. It's also designed to help you cover a lot of the cost right away with a down payment. Plus, when you apply for an auto loan, it'll be with your budget in mind.
Financing is a smart option if you're hoping to hold onto your car for a while. Once you've paid it off in full, the car will be 100% yours. Not only does ownership come with a sense of pride, but since you won't be returning the car in a couple years, you can do whatever you want with it.
Feel like customizing it? Go ahead! Want to take a cross country road trip? Hit the road anytime you want! Financing a car is a great way to enjoy the freedom that comes with owning a car.
---
Learn More About Leasing & Financing
If you're ready to get started, contact us or visit the finance center at LaFontaine CARite. We're excited to help you learn more about leasing vs. financing, and help drivers near Eastpointe and Redford, Michigan, get a good rate.